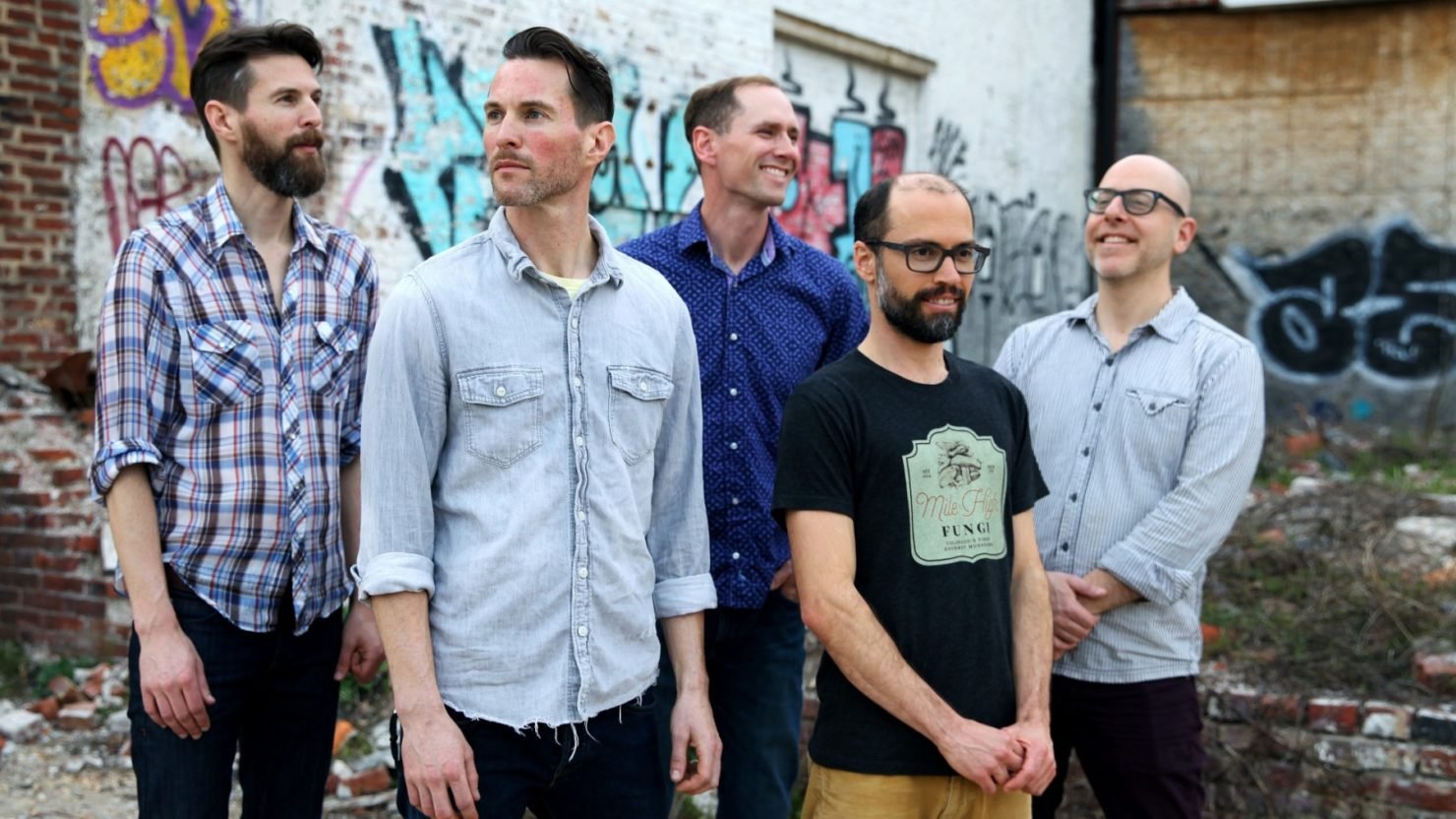 Lotus announced a 2021 virtual winter tour featuring handpicked archival performances. The couch tour kicks off on Friday, January 15 and runs through February 19 with the streams beginning at 8:30 p.m ET/5:30 p.m. PT each Friday via nugs.net.
Lotus took to social media to make the announcement and stated that the tour includes shows from some of their "favorite venues across the country." Those venues include the Electric Factory (now Franklin Music Hall) and Red Rocks in the band's dual home bases of Philadelphia and Denver as well as The Capitol Theatre in Port Chester, New York and more.
Check out a poster below with show specific info:
Head here to purchase tickets to Lotus' virtual tour 2021.
!function ($) {
window.jb_populate_livestreams_promo = function( $element ) {
let args = $element.attr( 'data-args' );
// set up the AJAX post data
var data = {
'action': 'jb_get_livestreams_promo',
'args': args,
'wpnonce': $( '#jb_livestreams_promo_nonce' ).val(),
};
console.log( '—— jb_populate_livestreams_promo data —–' );
console.log( data );
// make the AJAX $_POSTcall
$.ajax({
type: "POST",
url: ajaxurl,
data: data,
success: function( response ){
if ( true == response.success ){
$element.html(response.data).slideDown(420, function(){
jbSetStreamLocalTimes();
});
// trigger Cloudinary
var evt = window.document.createEvent('UIEvents');
evt.initUIEvent('resize', true, false, window, 0);
window.dispatchEvent(evt);
return;
}else{
console.log("jb_populate_livestreams_promo – UNSUCCESSFUL");
console.log(response);
return;
}
},
error: function( response ){
console.log("jb_populate_livestreams_promo – ERROR");
console.log(response);
return;
}
});
};
$(function(){
$('#livestreams-promo-container').each( function(){
if( ! jb_livestreams_promo_killswitch ){
jb_populate_livestreams_promo( $(this) );
}else{
$(this).remove();
}
});
});
}(window.jQuery);
Support JamBaseLike Us on Facebook
JamBase
Article Source and Credit jambase.com https://www.jambase.com/article/lotus-virtual-tour-2021-archival-livestream-series Buy Tickets for every event – Sports, Concerts, Festivals and more buytickets.com